Today's post is going up later than all the others because I didn't have time to scheduled it and today was a hard day at the lab. But it's ok, because it gave me the perfect subject to discuss.
Today was one of those days when none of my experiments worked, my cells actually died yesterday because of an incubator malfunction and my boss was in a fowl mood and unfortunately I was the one who ended up reprimanded.One of those days that I wished I could've just stayed home.
However, this can happen to anyone, and it is important to find a mechanism to bounce back as quickly as possible. So here are the 5 things I usually do, when I am having one of those days:
Whether it is talking to your adviser to doing your experiment for the 5th time, take your time to plan and revise such plan. I find it very hard to discuss things when I am upset and I have also noticed that if I jump into action to repeat something that isn't working, most often then not, because I am still upset I forget something and things just get worst. Not great.
Find something to do at the lab, that let's your brain calm down
Rack tips, fill water bottles, etc. Something that keeps you busy (and helpful) but that let's your brain change gears. Doing this I have found a solution to an apparently unsolvable problem and if not, it makes me feel useful, which picks up my mood.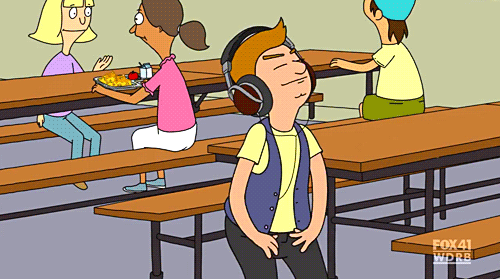 I often listen to audiobooks or podcasts when I am at the lab. But when I am sad or just upset the best thing for me is to listen to some music. Put your headphones on let the music help you.
I know you are going to tell me that the least you want to do when you are feeling down is to read articles, but heart me out. All of the things that I am suggesting are intended to take away of your mind the fact that today is not going your way. Then why not use it to your advantage. Read that review that you have been postponing for month, get immersed in it. Who knows? you might find an answer to the problem you are having.
Write it down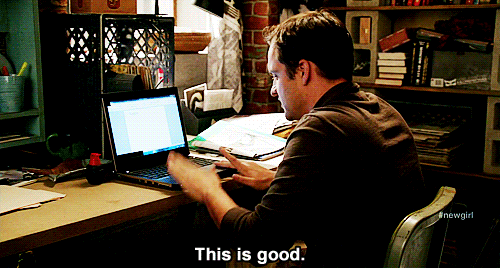 Write your results (the bad ones too) down, on your lab book, or in a fresh Word file. Doesn't matter, just put then down and try to make sense of them. You can also write a bit of your paper, thesis. This problem that you are dealing with might actually give you a nice piece of discussion!
There you have it, some productive things to do around the lab when trying to change your mood. I hope this helps a little. What about you guys? what is your tecnique when dealing with a very hard day? Leave me a comment!
In the meantime, keep working on good science ;)